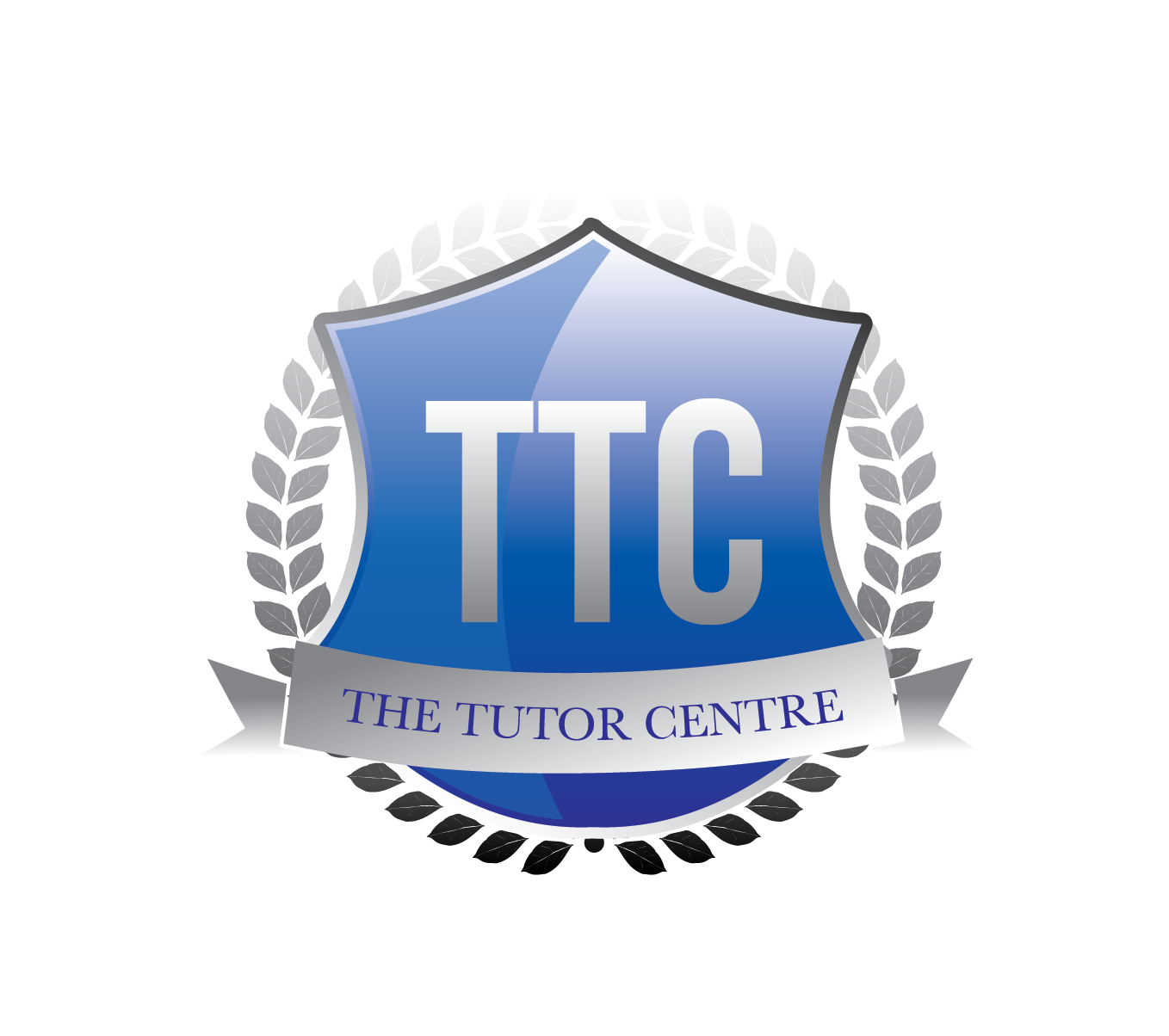 Preparing your Child for a Better Future
Education is the key to giving your child the best chance in life. The Tutor Centre is committed to preparing your child for a brighter future through expert tuition to achieve the highest grades at KS2 SATS, KS3 and GCSE to secure offers for sixth form colleges and apprenticeships.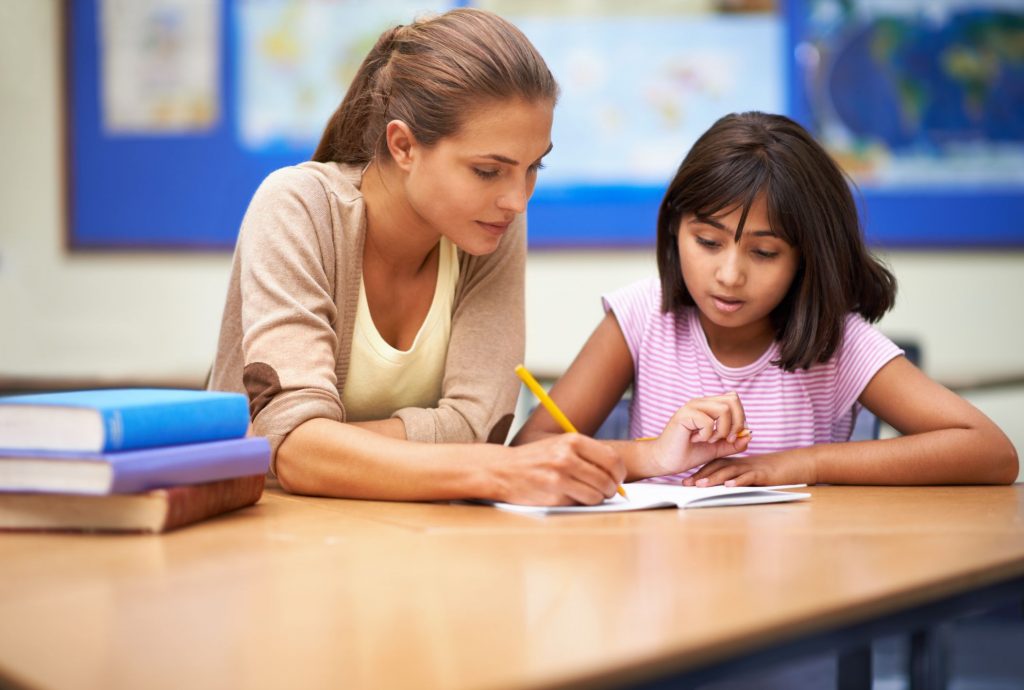 Tailored individual support for each student through initial diagnostics test, assessing school report and information from both the parents and students.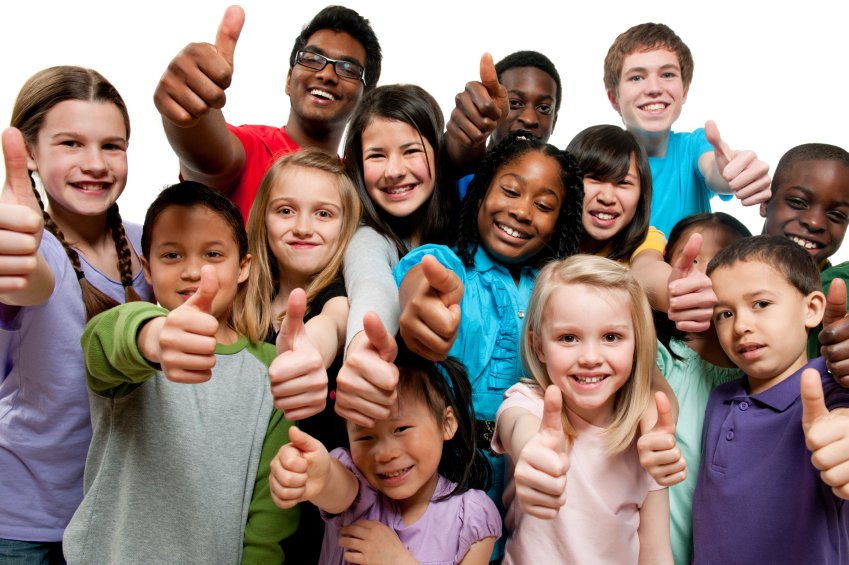 Tuition designed to stretch students of all abilities to achieve the highest grades possible.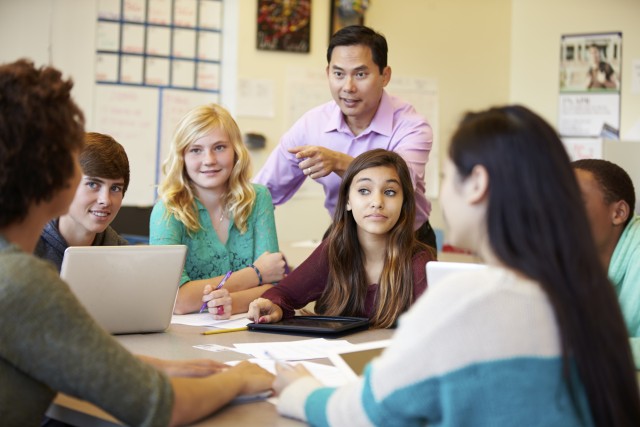 Fully Qualified & DBS cleared teachers with current school experience & preparing students for the New 9-1 GCSE, KS3 and SATS exams.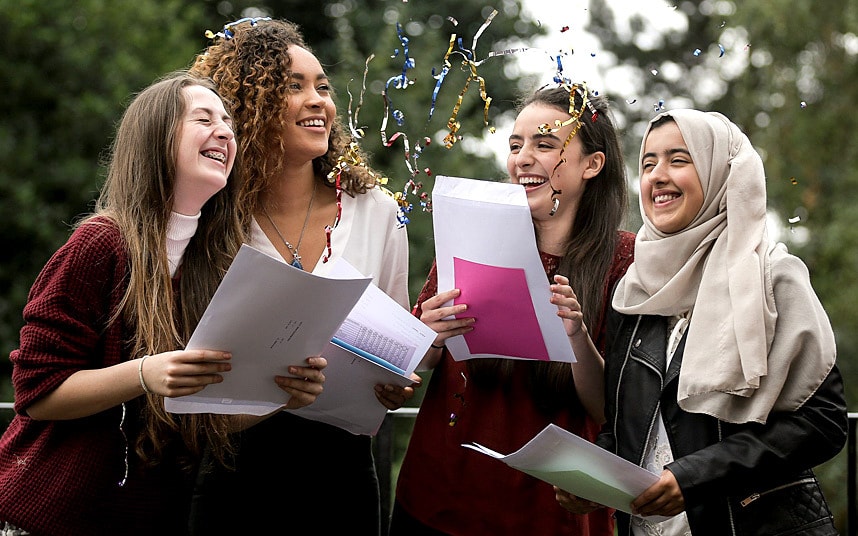 It is a fact that students who excel in their studies do so with support from outside school because school class sizes of 30 students are too large to deliver the quality teaching required to help each student achieve their full potential. The Tutor Centre was established to provide quality tuition to students, making it affordable and accessible, with much smaller groups averaging only 4-5 students.
Derby Language School 1 St Chads Rd DE23 6RS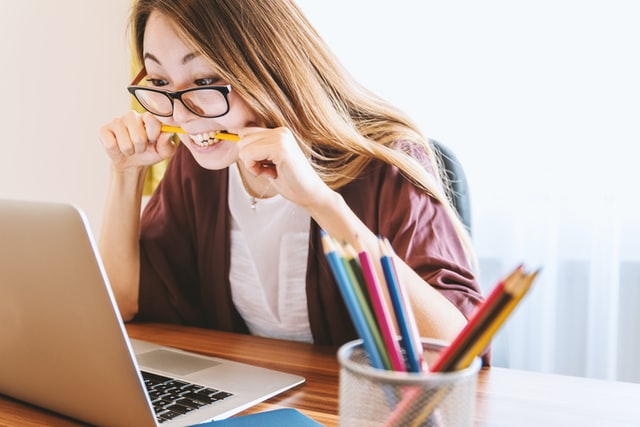 The scores achieved by children in their KS2 SATs tests at the end of Year 6 will determine the sets they will be placed in Year 7 and their target GCSE grades in Year 11. Therefore, it is essential that students are prepared to achieve the highest grades to set them up for success at secondary school.